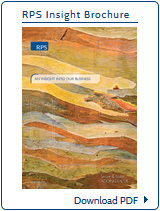 Partnership With WaveForce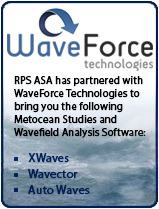 RPS is an international consultancy providing advice upon:

Upcoming Conferences and Workshops:
Pipeline Week Conference
- Jeremy Fontenault and Chris Galagan from RPS's RI office will be attending this year's Pipeline Week conference. Jeremy will be presenting at Pipeline Week about Hazardous Liquid Spill Modeling: Effectiveness, Case Studies, and Advanced Modeling.
Click here for more information.
Electric Power Research Institute's (EPRI) Fourth Thermal Ecology and Regulation Workshop
- Deborah Crowley from the RPS RI will present her paper titled: "Assessing the Effects of the Thermal Plume from the Vermont Yankee Nuclear Power Station in the Turners Falls Pool of the Connecticut River".
Click here for more information.
Crude by Rail
- Dr. Matt Horn from the RPS RI Office will be attending the Crude by Rail conference.
Click here for more information.
FREE TRAINING:

Attend our monthly FREE webinars. SEPTEMBER 22: Oil Spill Modeling in General – processes, methods, limitations, issues and sensitive inputs
FLAGSHIP PRODUCTS: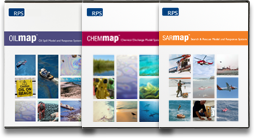 The Environmental Data Server is another flagship product available for download through these products

Software Support
Log-in to your Software User Account to download updates & Technical Support Documentation.

Contact Us

Freeware Downloads
Download EDS, ESRI Arc, TimeSlider User Guide and documentation
Applied Science Associates (ASA), founded in 1979, is a global science and technology solutions company. In October 2011, ASA became a member of the RPS Group, which is one of the world's pre-eminent consulting firms, employing more than 5,000 people internationally with offices in the U.S., UK, Ireland, the Netherlands, Canada, Brazil, Africa, the Middle East, Australia and Asia. Through consulting, environmental modeling, and application development, we provide solutions for a diverse range of clients in government, industry, and academia.